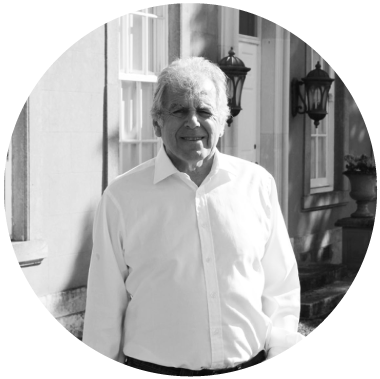 Mark Massarella
Managing Director
The early years of Mark's career were spent working alongside his father and brothers in the family ice cream business. Since that time Mark's ambitious vision and commitment has ensured that the company is now positioned with a national presence at the forefront of the retail hospitality sector. Mark's passion continues with a desire to strengthen the company brands, concentrating on the rich family heritage of which he is so proud.
A father of five, Mark has enjoyed many years supporting the children through school and sports activities, his main pleasures have been family holidays with his wife and children during which he has become a keen skier and sailor. South Yorkshire children's charity SAFE@LAST, has benefited from his commitment to governance and fundraising over the last sixteen years.  
Favourite food: pasta – of course! ……washed down with a glass of good vino rosso.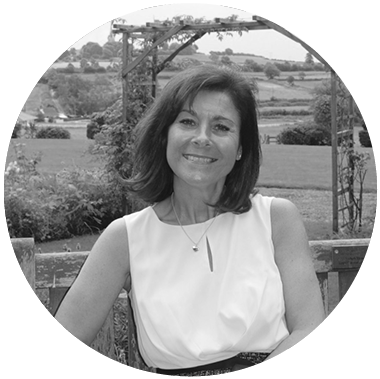 Jayne Webster
Human Resources Director
Jayne joined Massarella in 2001 bringing to the business her enthusiasm and skill of HR & Training, gained from a career within other successful national retailers. Having a passion for developing people and knowing that they are the key ingredient to every great business she has driven a culture that is based on recognising and rewarding the contribution and talent of everyone.
Favourite things when she has the time in between work and looking after her teenage twin boys, are skiing, socialising with friends, and country walks with her dog.
Favourite Food: Ice cream
Ice cream, and all types of fish but obviously not at the same time!!!! (Fish ice cream now there's a thought!!!)
Favourite drinks are most definitely Yorkshire Tea first and a cold New Zealand Sauvignon blanc for the weekend and sunny evenings.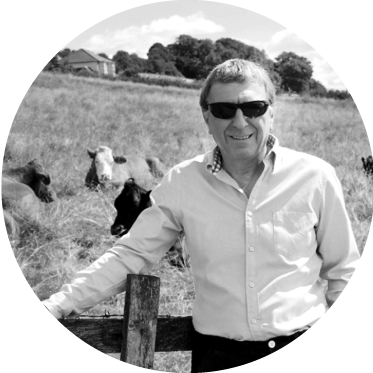 Stephen Massarella
Operations Director
Stephen is responsible for the House of Fraser account. He is passionate about ensuring sites are consistently delivering an enjoyable experience to customers through fantastic service & great food.
Stephen enjoys most sports including Horse Racing, Tennis & Football. His favourite Football team is Doncaster Rovers.
Favourite Food: Fish & Chips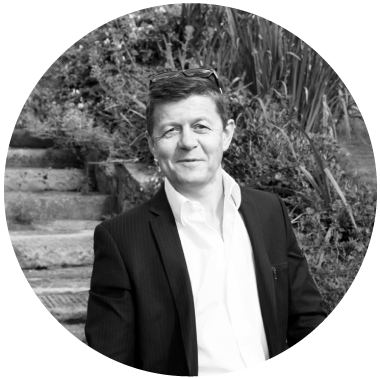 Giorgio Bergomi
Operations Director
Giorgio joined Massarella as a student wanting to learn English, having previously worked in the Hospitality business in various parts of Italy.
His passion, drive and Italian heritage has seen him progress through the ranks. After spending a number of years in London as Area Manager for the southern Region, he progressed through the company and became Operations Director 20 years ago.
Giorgio has a love of the food industry and has a passion for good simple homemade Italian food. He is a keen "Mountain Bike" cyclist, which helps him to relax and is a keen skier visiting his home country as often as possible.
'I'm a big family man and I Love the family business, everyone in the organisation is part of this family, and 'The Massarella family' is getting bigger and bigger.'
Favourite Food: Pasta
'Risotto & Pastas are my favourite dishes as long as they have not been over complicated and overcooked, kept simple with good fresh ingredients & Parmiggiano Reggiano and a nice glass of Italian or French wine.'
Daniela Massarella
Food Development & Marketing Director
After graduating from Leeds Metropolitan University, Daniela worked at a Marketing Communications agency in Harrogate. She always wanted to be part of the family business and joined 15 years ago when an opportunity arose in Marketing. After working her way up the ranks she is now responsible for the Marketing & Food Development departments and plays a big part in developing the future strategy.
As a busy mum, away from the office she loves to spend her spare time with her family. She enjoys cooking, eating out, socialising, relaxing holidays and walking her beloved dogs.
Favourite Food: Too many to list!
'Having a real love of food, it's impossible to pick just the one favourite as I have so many. Seafood, Pasta, Risotto & a good Sunday Roast would be high up on the list though'. I'm not a big drinker but I do like a good quality Prosecco or glass of Pimms.