Massarella Catering Group Ltd is a family owned company and market leader within UK retail catering, providing Cafés & Restaurants within shopping centres, garden centres, department and retail stores. The original family ice cream business was founded in 1864 when the family emigrated from Italy, the company now operates over 120 Cafés and Restaurants throughout the UK and employees almost 2,000 people.
Over the years we have developed specific brands that satisfy all retail requirements, from full self-service restaurants, table service restaurants and coffee shops for in-store and high street locations, specialising in the shoppers' market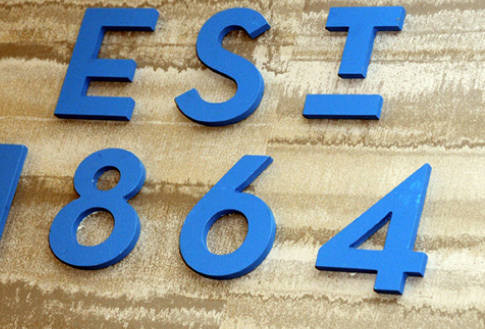 Our aim for our in-store clients is to enhance each customer's experience and maximise profits. We also ensure our clients' name and reputation is key to our objective of creating an environment that dovetails perfectly with the clients' brand ensuring that they have the right offer to meet their customer's needs.
As a family business with genuine heritage we provide an open, honest and caring environment for our teams, customers, clients and suppliers.